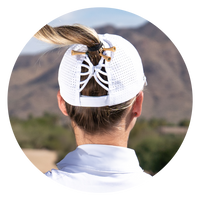 The Future in Female Headwear is Here
Athletic Performance Material, breathable and Cooling with UPF 50+Protection for your Eyes and Skin. Sunglass friendly and Hair Freedom: Let your cap adjust to your High Ponytail, Low Ponytail, or Messy Bun.
Shop Our Sun GODDESS DESIGN
Not Your Boyfriend's Cap
All new, custom pattern cap fit for female anatomy and engineered to accommodate any height pony/bun!  Our caps are designed to respond to a woman's various activities from active to leisure with comfort and unique style.
Shop X-BOYFRIEND DESIGN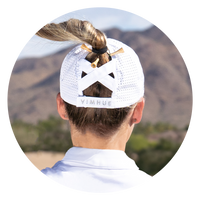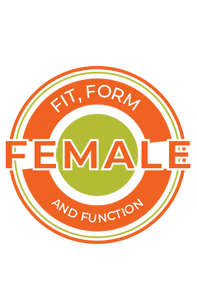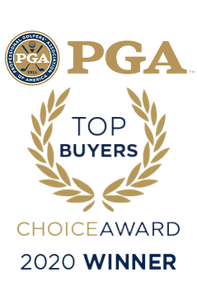 Female Fit. Form. Function.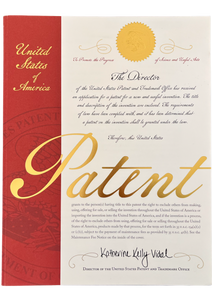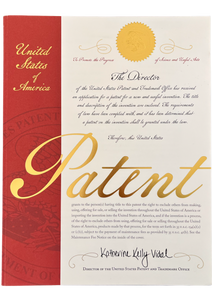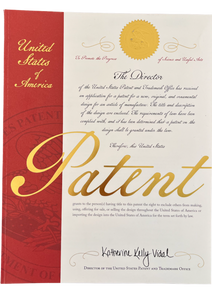 Sign Up For Our Newsletter
Get great deals sent directly to your inbox!